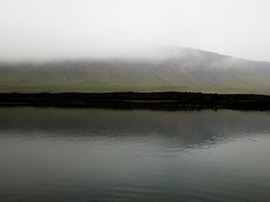 Location:
Hlíðarvatn is in Kolbeinsstaðahreppur and is by road Heydalsveg nr. 55. GPS: kno
t:
64° 53.318'N, 22° 11.069'W
(ISN93:

349.221, 491.382

)
How to get there:
After driving to the Snaefellsnes through Borgarnes you turn into road Heydalsveg, gravel road marked Budardalur. From there you drive about 10 km and then the lake should be on your left hand. The lake is about 130 km from Reykjavik if you drive the Hvalfjord tunnel. About 50 km from Borgarnes.
About the lake:
Hlíðarvatn í Hnappadal is very good fishing lake. It is very unique since the water falls a lot through the summer and new fishing spots turn active. The lake is about 4 km2 and is deepst about 20m. It lays about 75 m. above sea level.
Fishing area:
Cardholder is permitted to fish in the land of Hraunholt that is the west part of the lake – see map for more details. Most popular fishing spots are Hraunid, Rif and Vikin.
Accommodation:
You can camp by the lake without additional cost, but please respect the area and no littering. WC is by the lake.
Fishing hut: Angling club of Borgarnes is renting a small house by the lake that is called Jonsbud. There 6-7 people can stay and nice facility but no electicity. One night rental for the house is ISK 7000 per day by weekends, and ISK 5000 from monday to friday. Further information about renting the house is by sending email to svfb310@gmail.com.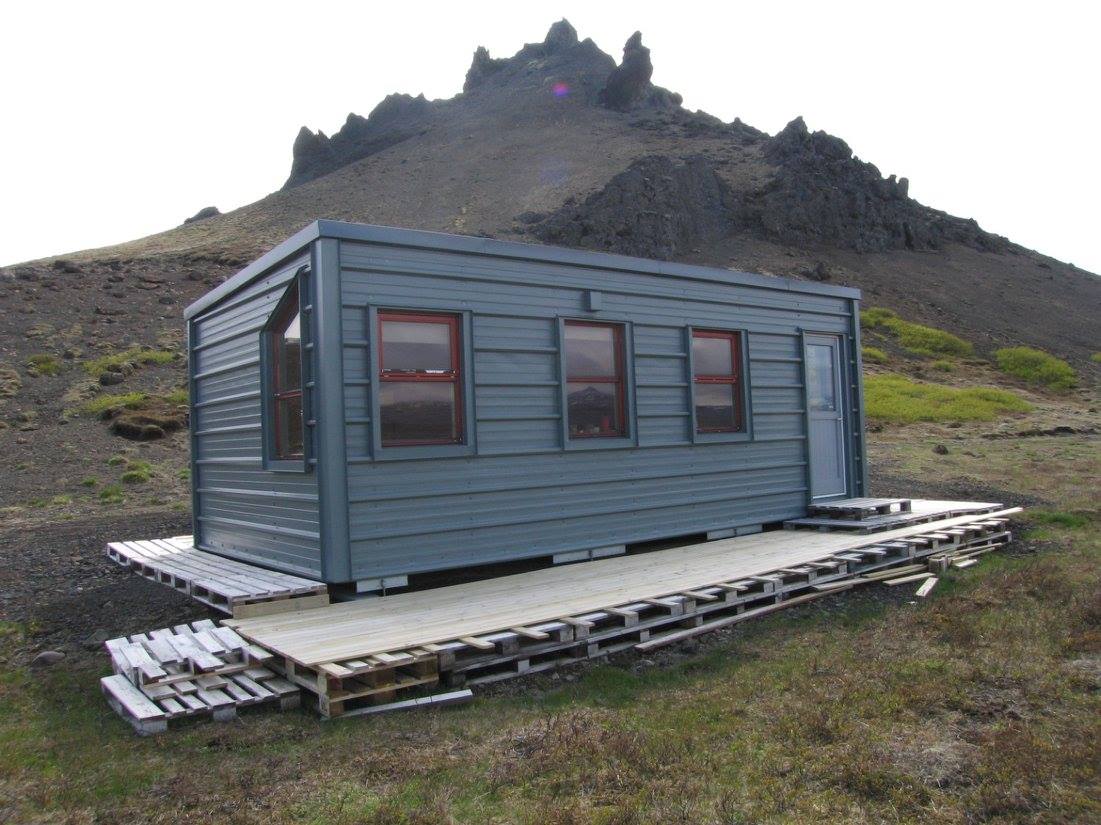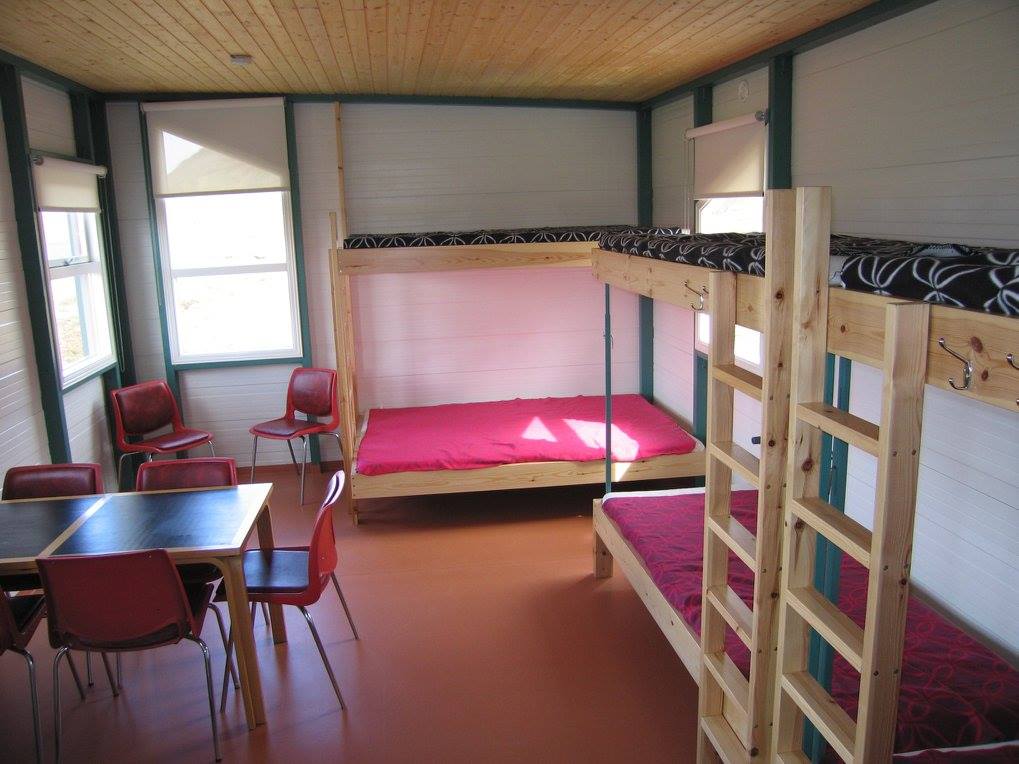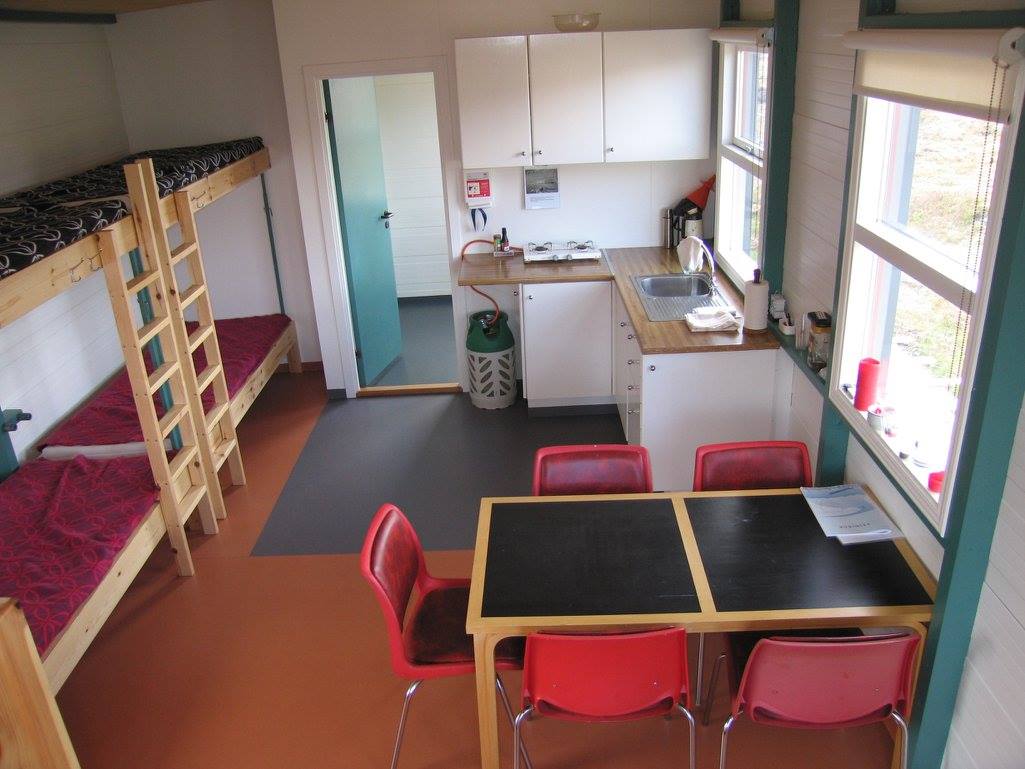 The catch:
In the lake you can get brown trout and char, both small and big fishes.
Opening hours:
You can fish 24 hours
Fishing season:
You can fish all year around. Pole fishing is allowed if the ice is solid enough.
.
Bait:
All normal bait is allowed i.g. worm, flies and spinners. Yellow beans (corn) can even be good!
Rules:
Fishemen can go directly to fish, but need to check in at Hraunholt by phone in numbers: +354-894-6679 / +354-435-6679 or stop by at Hraunholt. Cardholders need to have the Fishing Card handy when the landlord check fishing permits.
Please also send us fishing report veidikortid@veidikortid.is and of course, photos are also appreciated.
No littering or off-road driving.
Boating is forbidden.
{oziogallery 436}
{weather 1}