It looks like the fishing in Lake Þingvallavatn has never started better. Fishermen has been catching many huge brown trouts. Here below are some pictures, only from the weekend of 24th to 27th of April!
We like to thank all the fishermen that sent us this photos. All troutes below were catched and releases back into the water after the photo being taken.
Adam is 7 years old. He like to go fishing with his dad, Cezary Fijalkowski who know very well were to catch a giant brown trouts.
On the 24th Adam got 2 trouts, 6 and 8 pounds on a Sunray Shadow tube.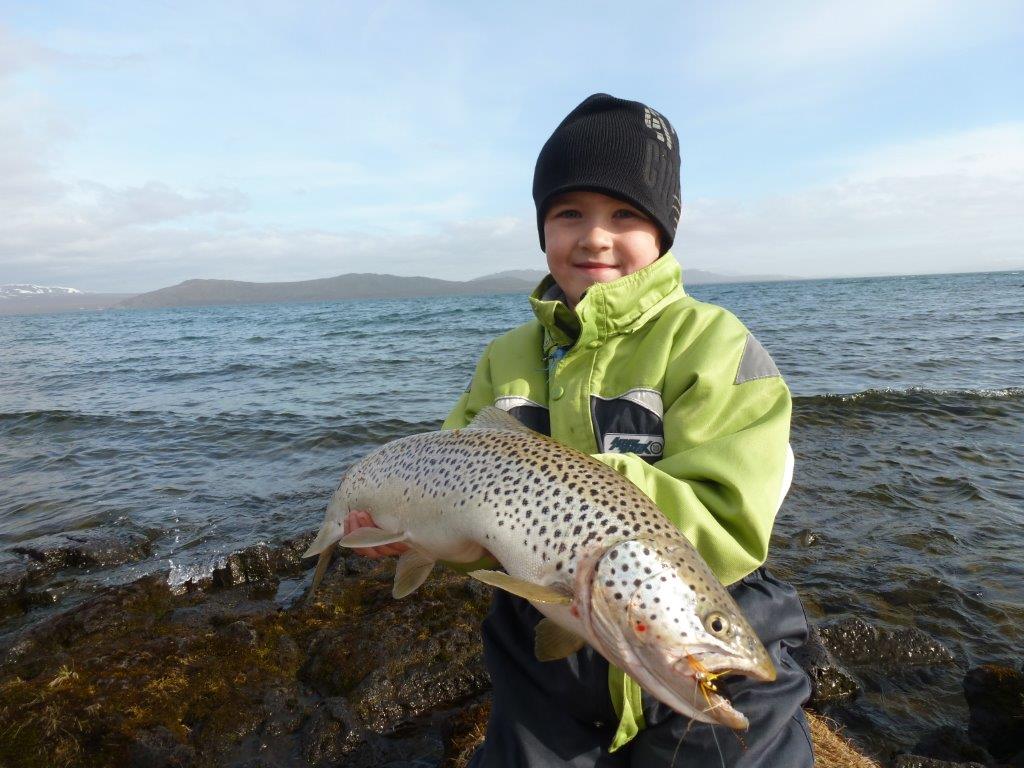 Adam with a nice brown trout.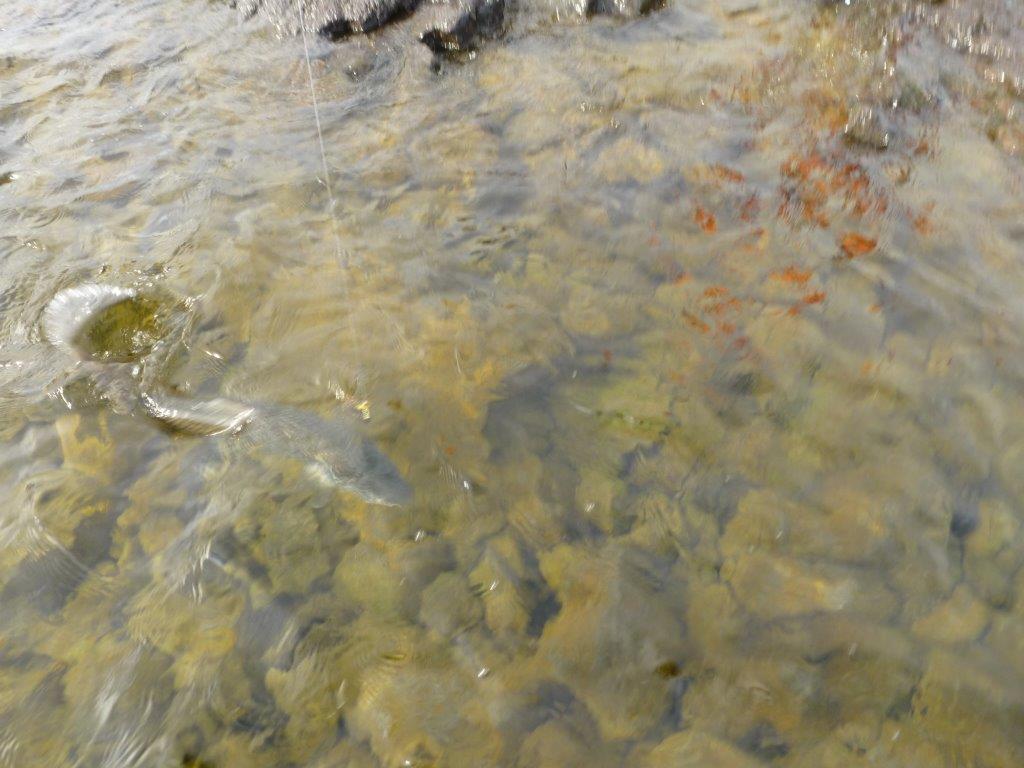 Just before landing the fish.
On the same day, friday the 24th members of the Murtan Iceland went to see if there were some trouts taking the fly. They were lucky and got 2 nice trouts, 12 and 9 pounds. Both fishes took the Black Ghost streamer.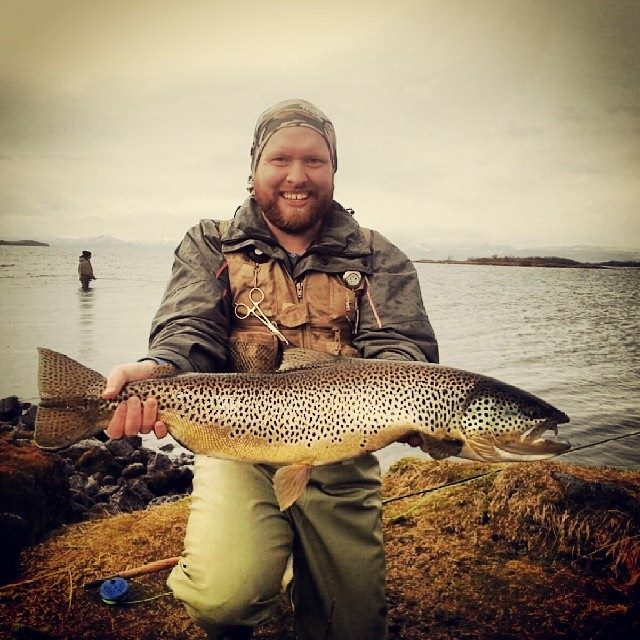 Siguður Valdimar Steinþórsson with a 12 pound icage brown trout.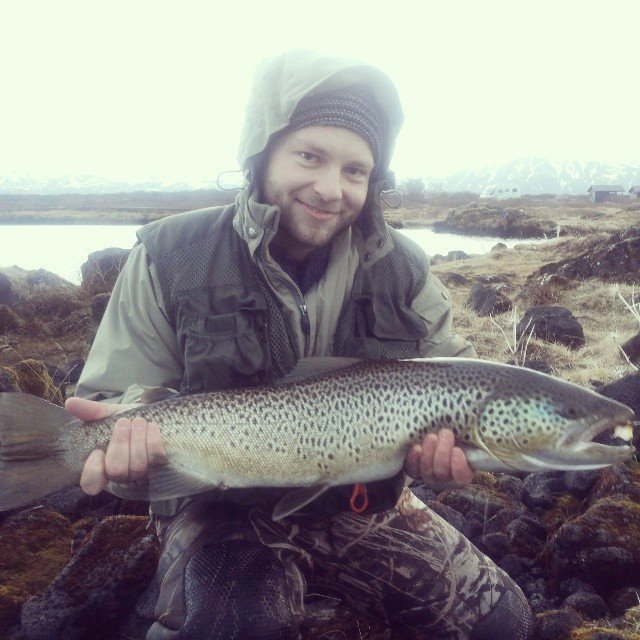 Þröstur Þór Sigurðsson with a 8 pound brown trout.
25th of April.
There were many fisherman around the lake on Friday. Kristófer Máni Axelsson was one of them and the sent us some pictures of his friend Hauki Böðvarssyni but Haukur got a very nice catch as you can see below.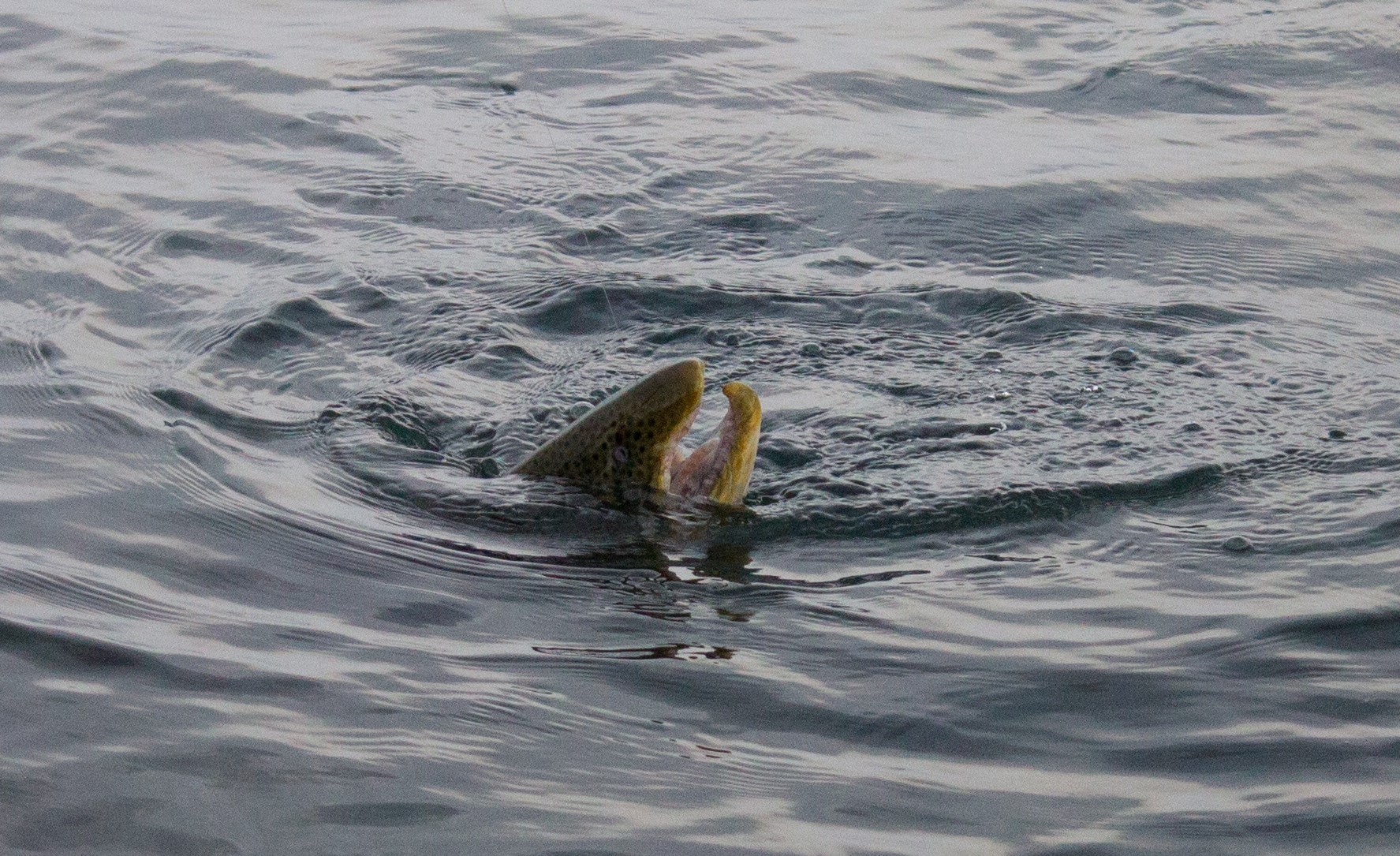 What a hook on that trout!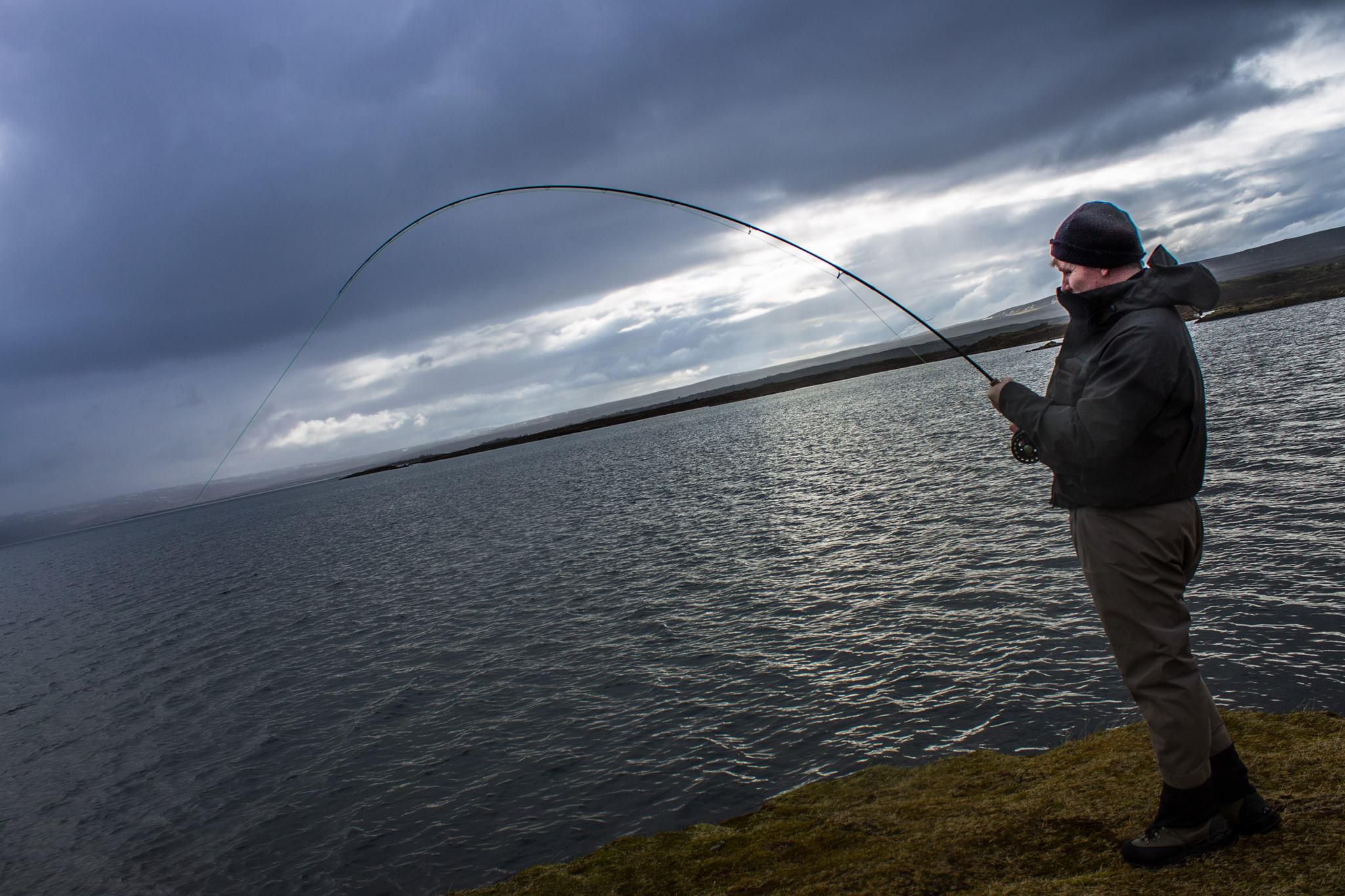 Haukur working on that trout!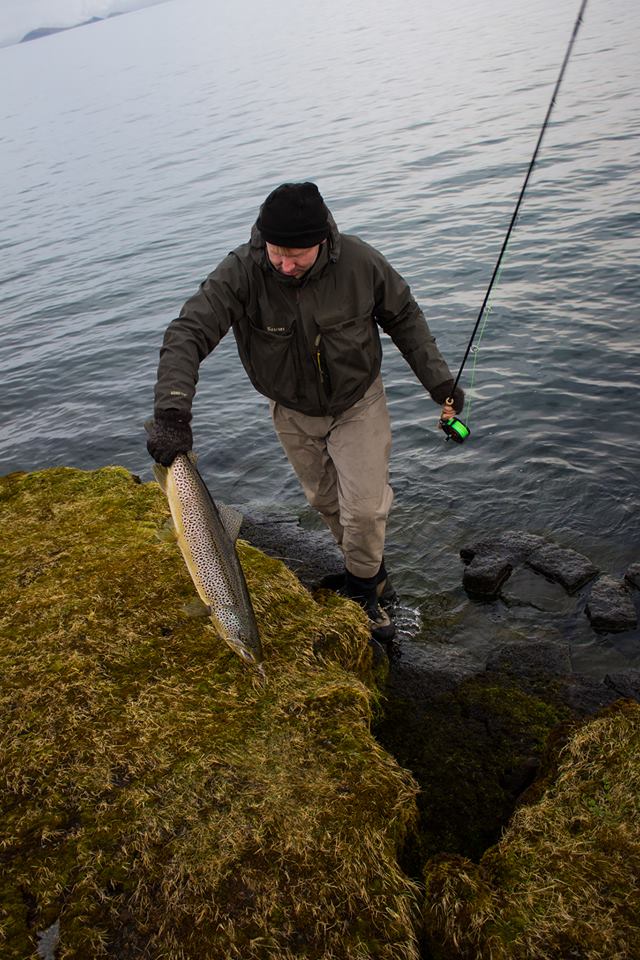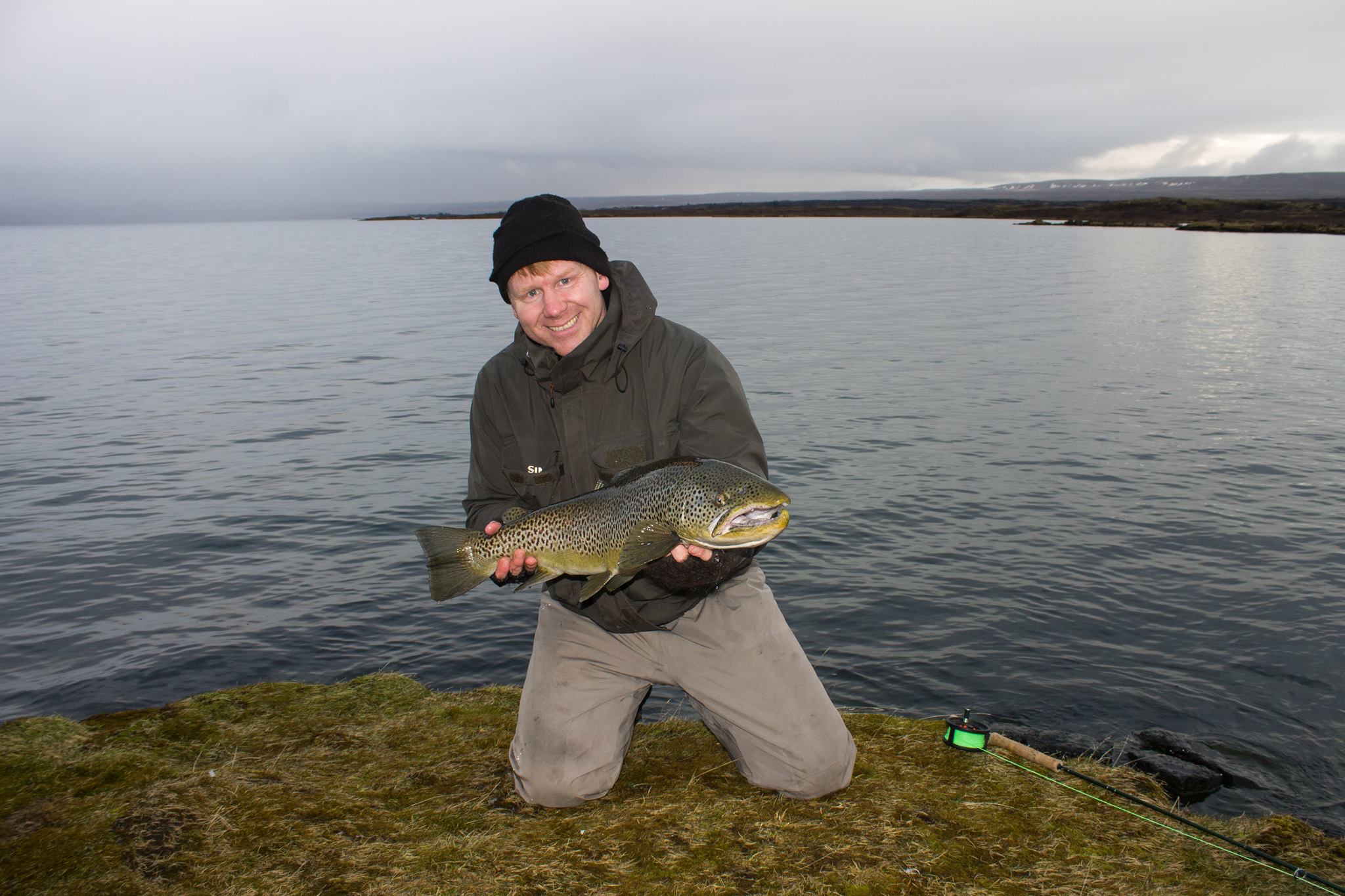 Nice fish landed!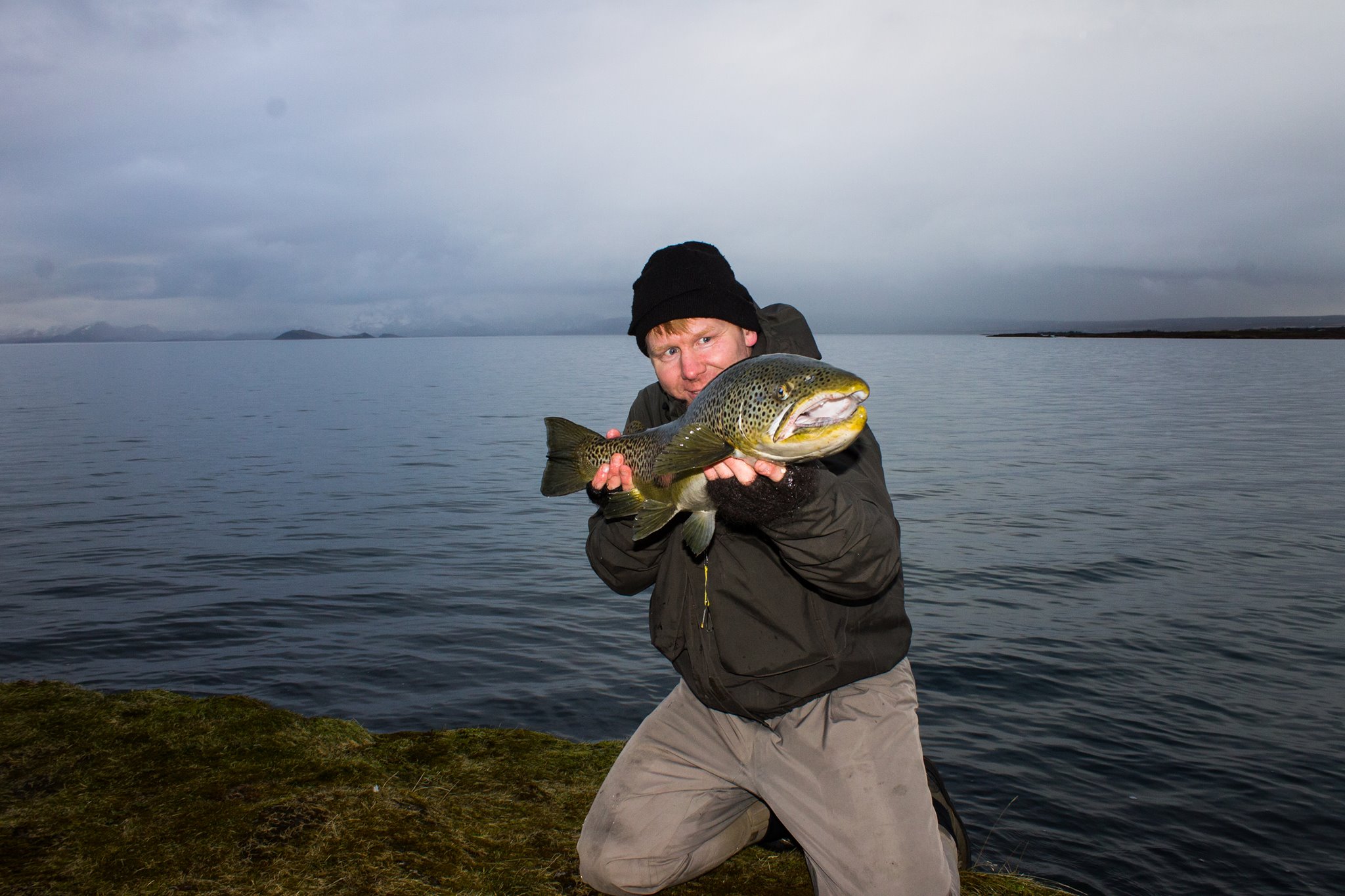 On the 26th of april (Saturday) were even more fishermen trying to catch a trophy trout in a nice weather..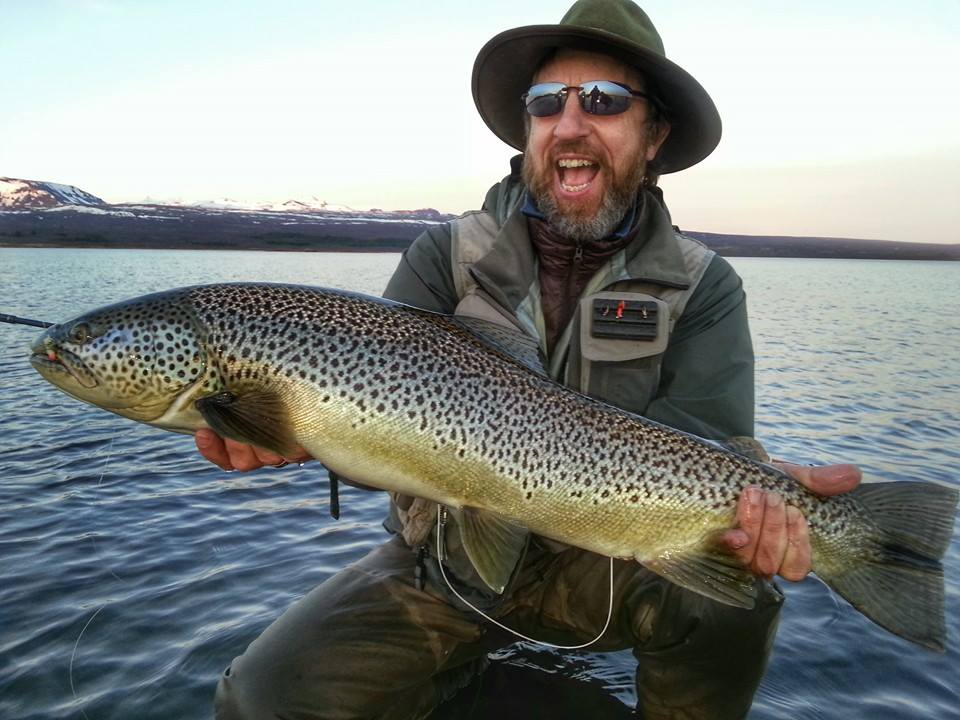 Atli Bergmann with one 87cm /picture Sigurður Marcus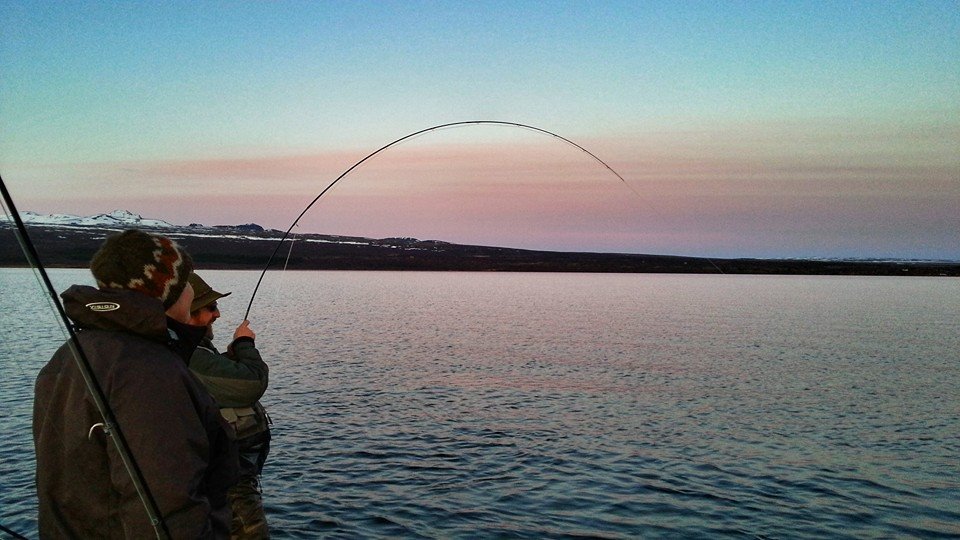 What a fight. /Picture Siguður Marcus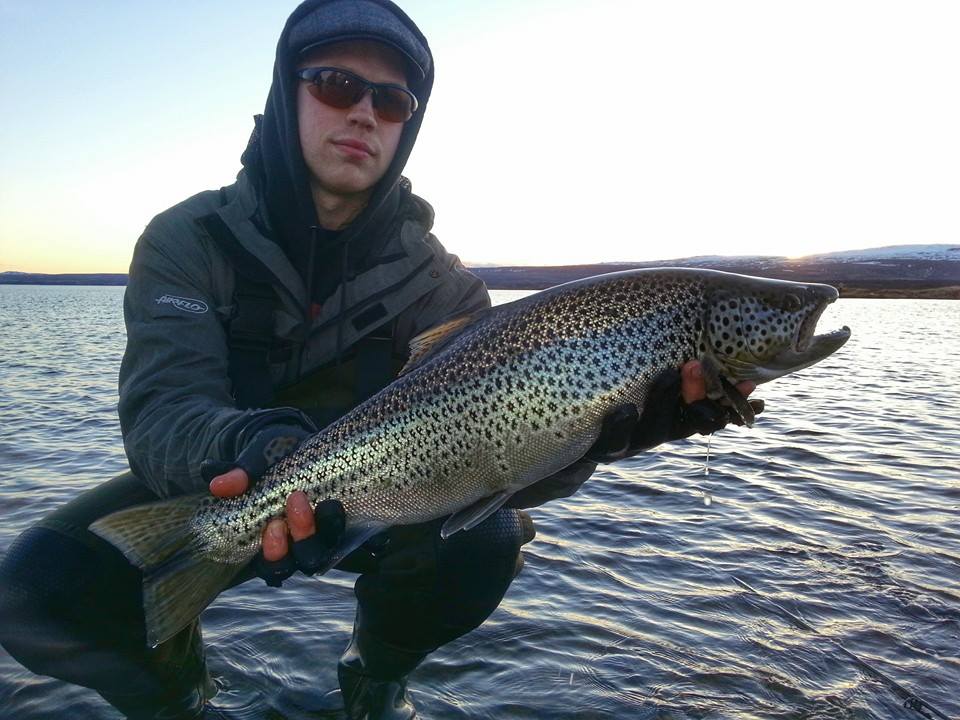 Guðmundur Róbert Guðmundsson also got a nice one /Sigurður Marcus
Emil Gústafsson was also there but he got a 78 cm trout on the White Nobbler streamer. He also got 65 cm trout on the 22. apríl Below is a picture of him with the trout.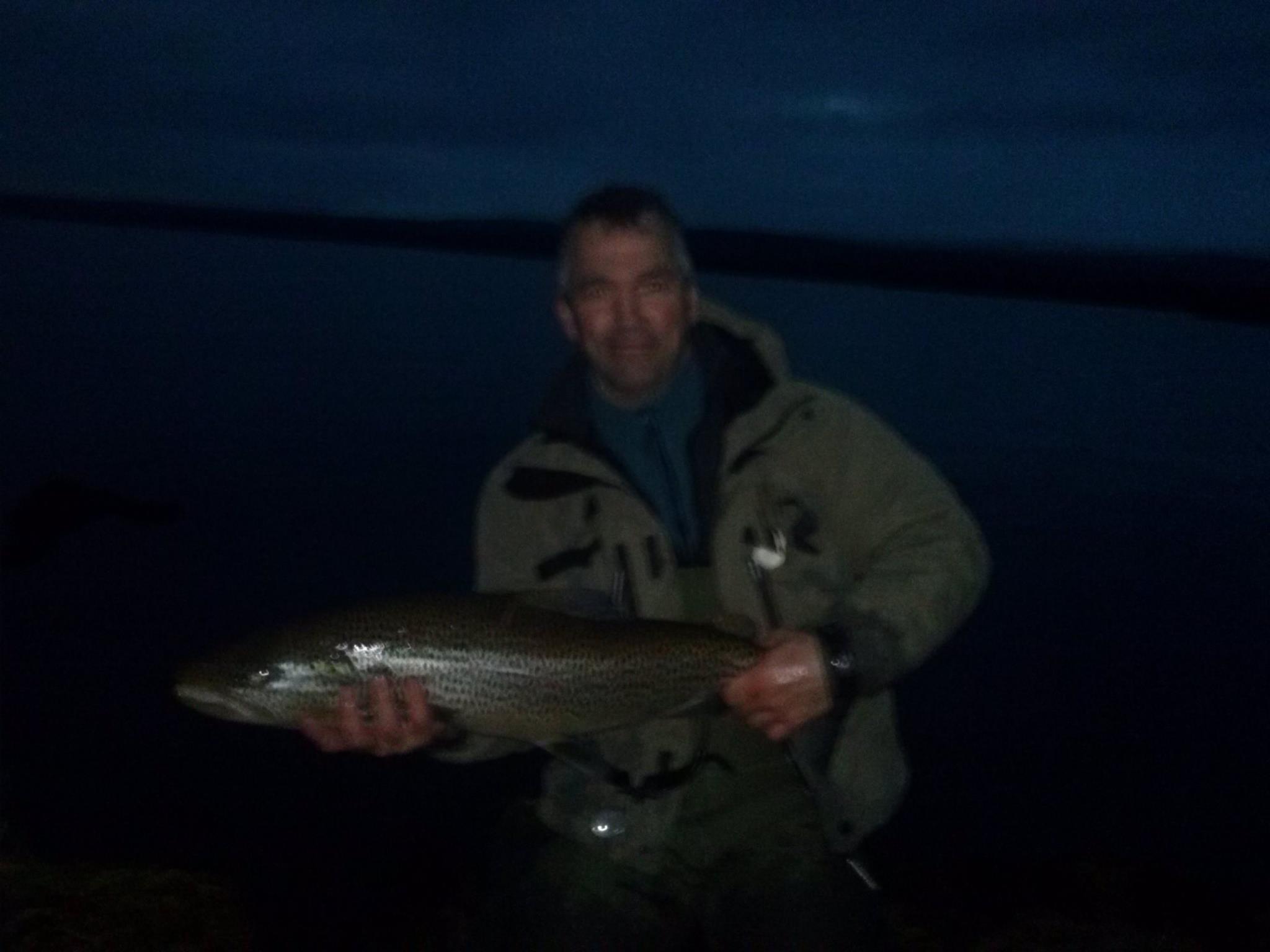 Emil Gústafsson with 78 cm trout.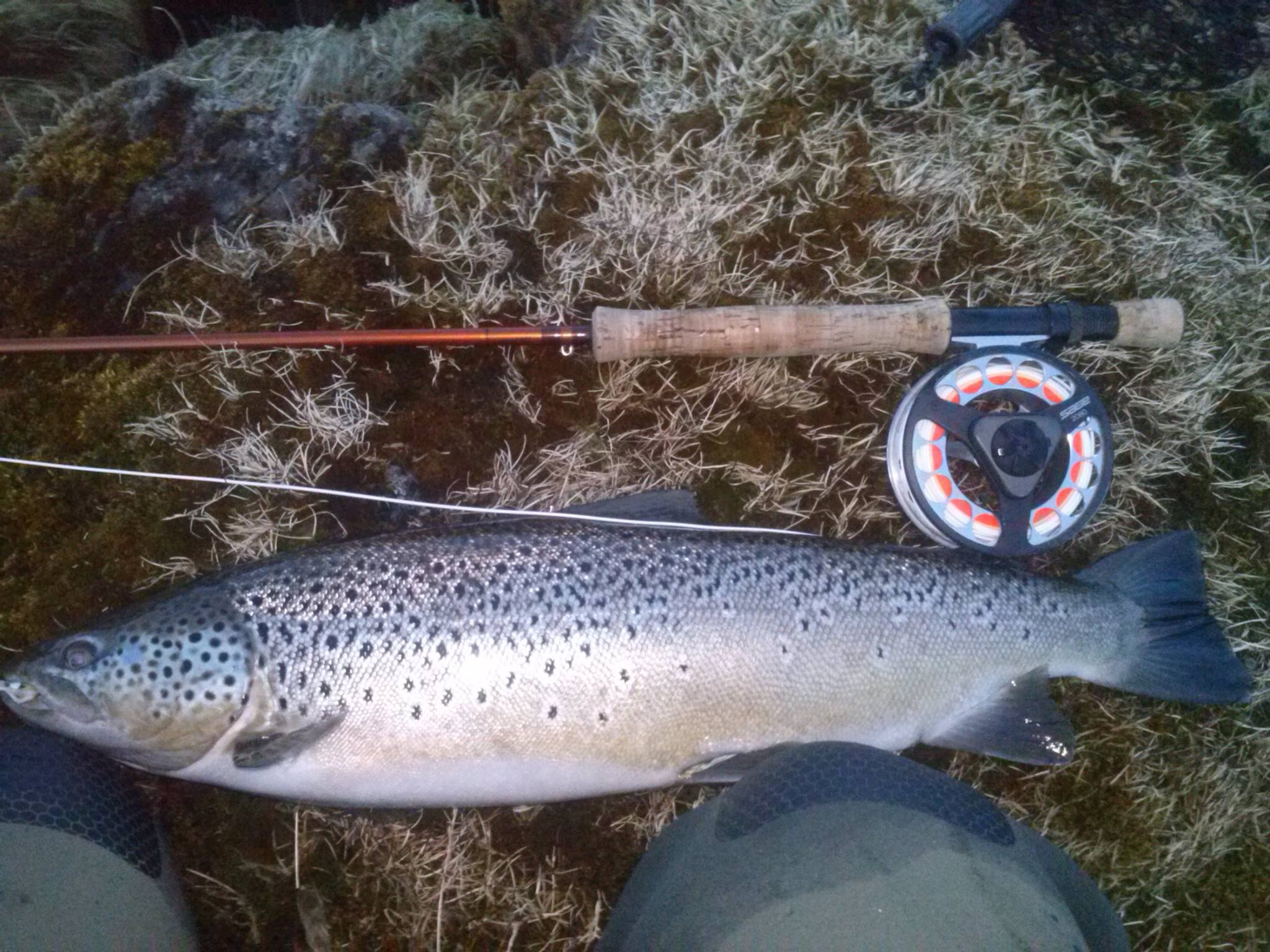 Emil got 65 cm trout on the 22nd of April on Black Ghost.
27th of April – Sunday
It was a beautiful weather at the lake then and fishermen got some nice trouts.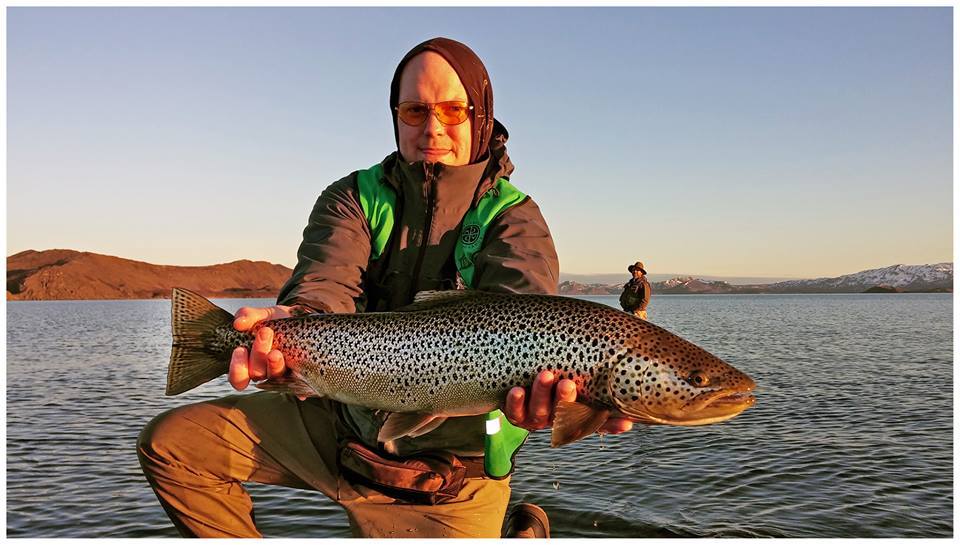 Sigurður Marcus Guðmundsson with 70cm trout. It was 36cm around the belly. It took Black Nobbler #2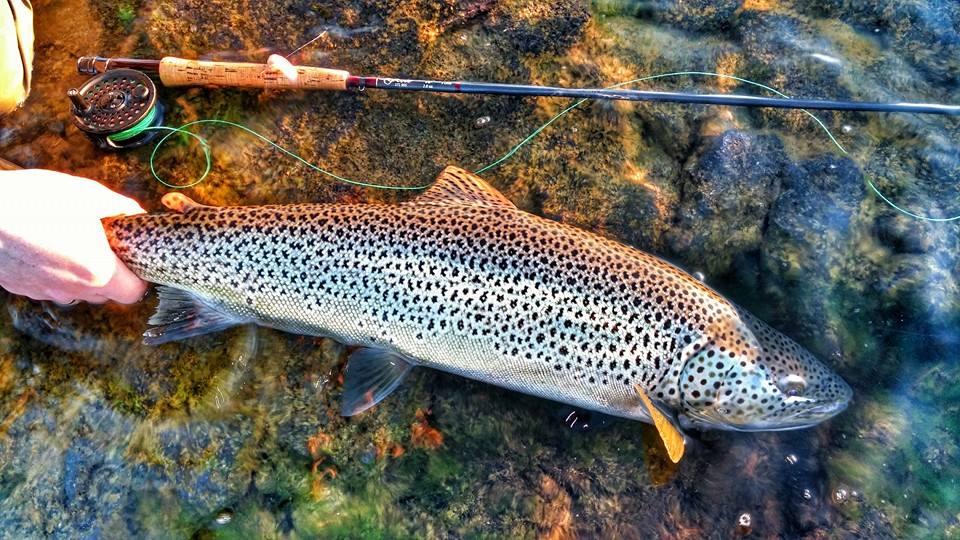 Beautiful fish and nice colors on this pictures from Sigurdur.
Atli Bergmann got another 75 cm and 45 cm around the belly.
Halldor Gunnarsson was also there!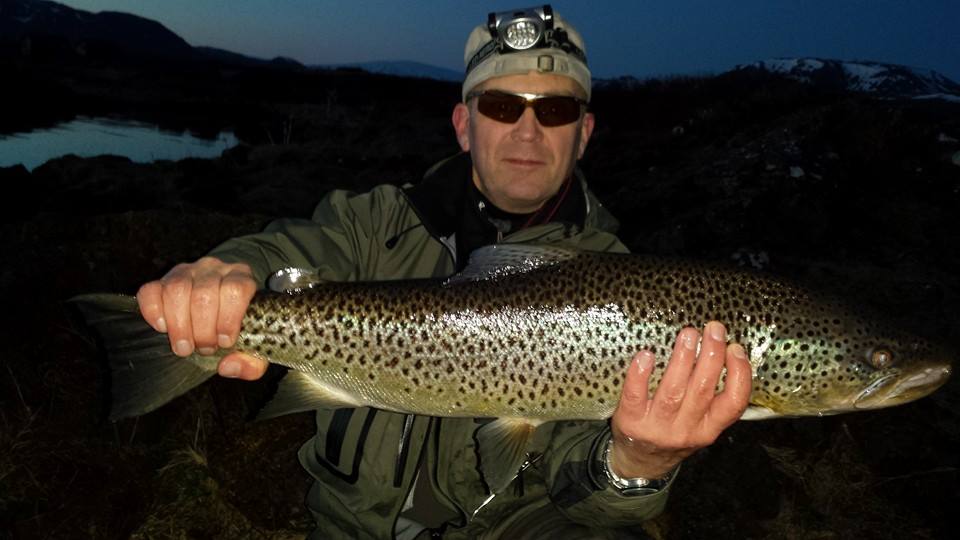 Halldór Gunnarsson with one 75 cm trout that took the fly in the dark.
Here below is also a huge 20 pounds plus! That was couch close the the national park. Please not that boat fishing is not allowed in the national park.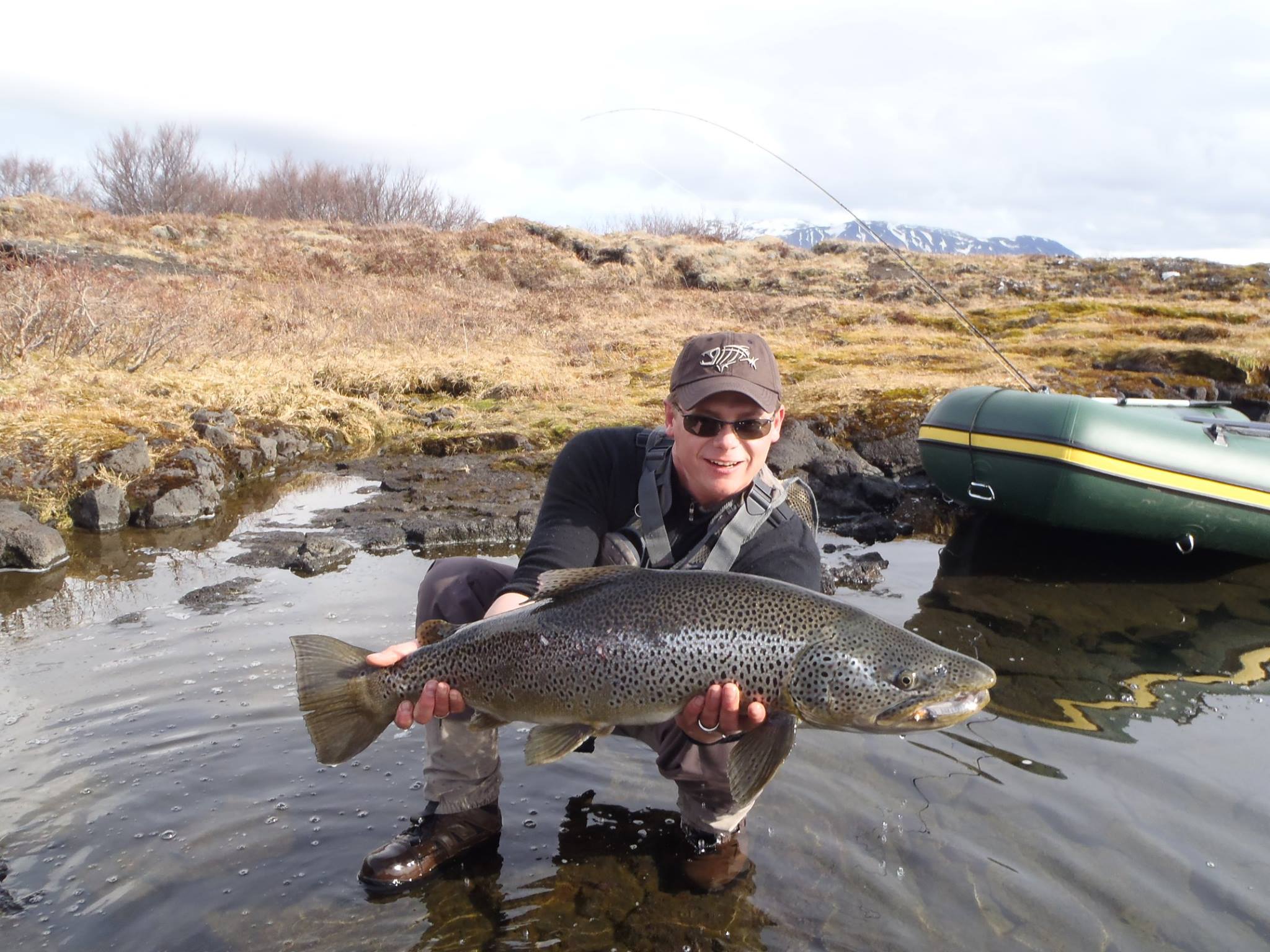 Tómas with a huge 20 pounder+..
Enough of this weekend! More power news packs coming up!
Tight lines!
Veiðikortið