The Fishing Card 2017 (Veidikortid 2017) will be ready soon. We except to start delivering the card the first week in december and will be send out all online orders that has been placed in recent weeks.
Changes for next season from last summer
We have a new lake in the west part of Iceland that is named Berufjardarvatn and is close to Hotel Bjarkarlundur by road nr. 60. It is ideal lake to fish in if you are going to the west penisula from the south side. There is a great camping area at the Hotel Bjarkarlundur as well.
Meðalfellsvatn will not be included in the card for 2017. The price will still be unchanced or only ISK 6.900.
The coverpage for the Veiðikortið 2017
On the cover is a young fisherman fishing in lake Kleifarvatn at Reykjanes. On the card the fisherman is choosing the ideal fly, Mickey Finn, for chasing brown trout but Kleifarvatn is famous for huge trouts. Last year a fisherman got a 8.5 kg brown trout in that mysterious lake. The pictures are taken by Goll (Kjartan Þorbjörnson photographer).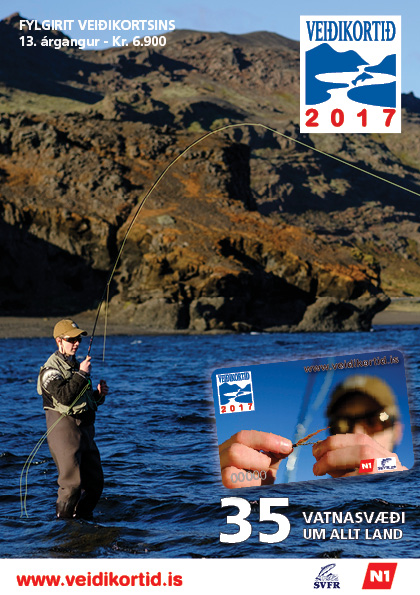 Above is the coverpage of the brochure and below is the card for 2017.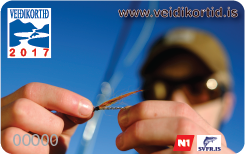 Here below are some photos from the Berufjardarvatn, but that is the new lake in the card for 2017.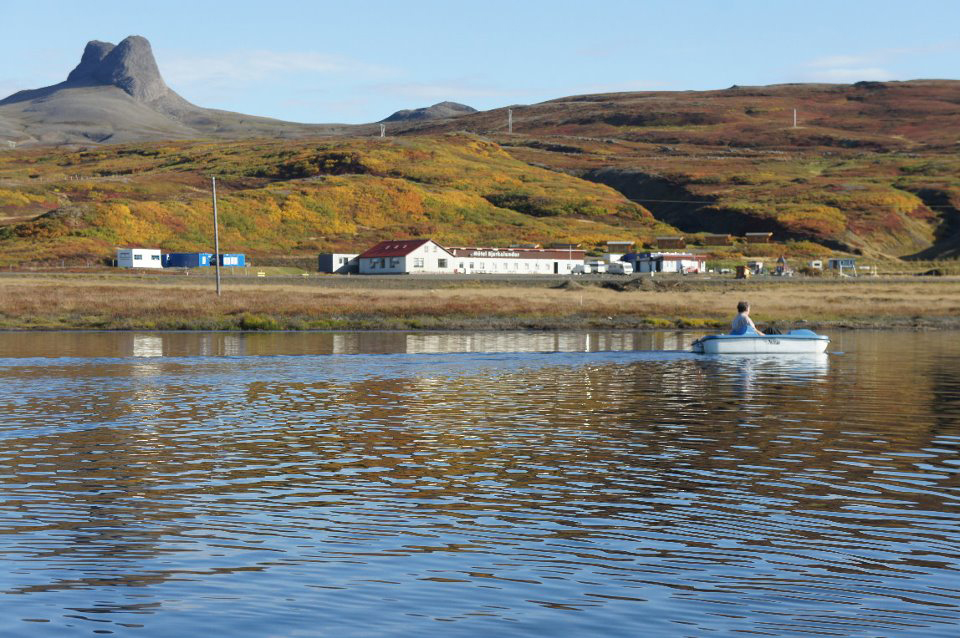 This lake is ideal for families, great fishing prospects and easy access.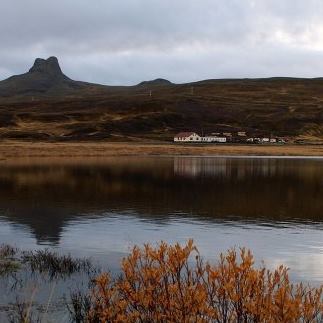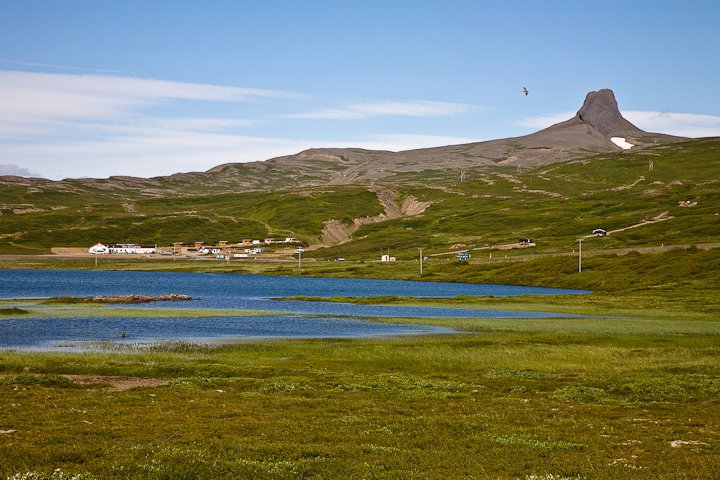 We have already started selling the card online and looking forward to send you the card free of charge along with the brochure.
Best regards,
Veiðikortið